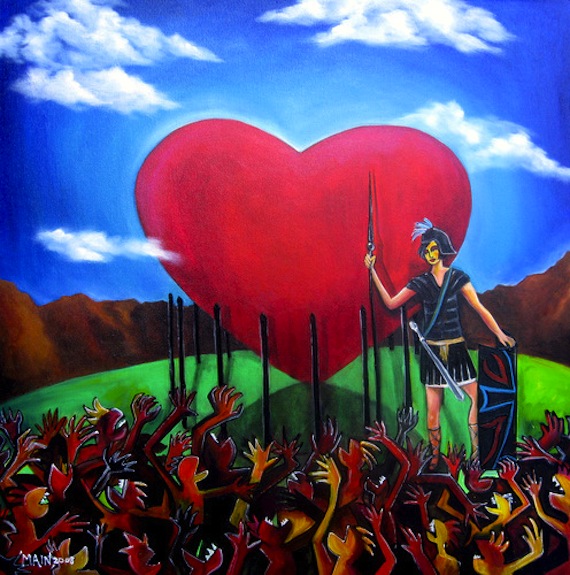 One of my favorite verses in Scripture (I have many) is Proverbs 4:23.  I'll quote it first out of the NIV because that is how I learned it originally:
Above all else, guard your heart,
for it is the wellspring of life.
[Proverbs 4:23 NIV-1984]
I also like the ESV translation which reads:
Keep your heart with all vigilance,
for from it flow the springs of life.
[Proverbs 4:23 ESV]
Above everything, we must guard our hearts – we must protect our heart with vigilance. I think this is particularly true of volunteers in children's ministry.  Let me explain.
There is nothing easy about volunteering in children's ministry.  As volunteers, we give of our time on a weekly basis to sit in a room full of kids, trying our hardest to impart some spiritual truth to them all the time battling the influences around them in the world they live in the other 167 hours a week.  I don't say any of this to whine or complain.  I also think children's ministry is a joy and we are blessed that God allows us to serve in this capacity.  But, it is hard and over the long haul, it does take a toll.  I have seen enough people follow the patter of passion…excitement…contentment…burnout to know that guarding our hearts is important to our long term survival, and ultimately fruitfulness, in ministry.
So, as volunteers, how do we guard our hearts.  Here are some practical ideas.